Misc. Monday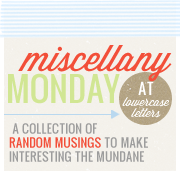 After a VERY long day at work yesterday, coughing almost all day and just miserable, I was SOOooo glad to come home and watch my DVR'd Oscar show. What was so very exciting?
Mr. Darcy wining Best Actor!!!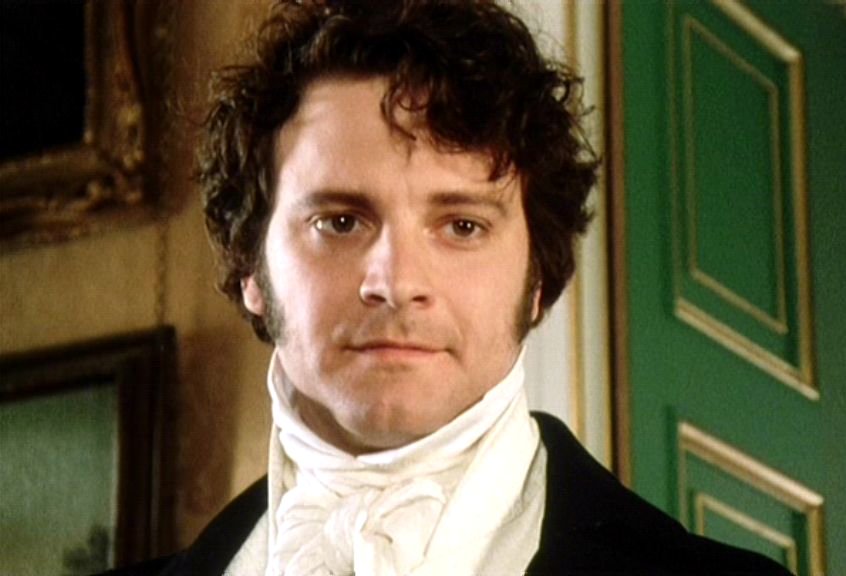 The BBC miniseries, "Pride and Prejudice" is a running favorite in our house, being played over and over!!
I have been a "Colin Firth" fan for years, first seeing him in "Valmont" in which he is a naughty boy, trying to seduce several women in the French countryside. oolaalaa. And of course, who couldn't love that goofy reindeer sweater in "Bridget Jones?" One should receive an Oscar for having to sport a sweater like that!!!
I was digging around my old VHS tapes and found two of his other "older" films in my stash. "My Life So Far", a very fun and charming film, and "The Advocate", a very provocative film. Both very good.
Hope you all are having a great Monday!!!